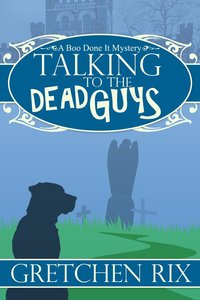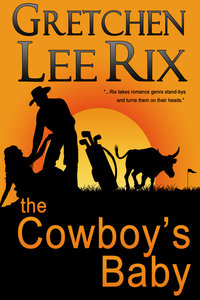 By March 1 all my stories and novels should be on sale across all venues (Kindle, Nook, Smashwords). That means 99 cents for my short stories TRUEPENNY, THE RETURN OF TRUEPENNY, SAINTS & SINNERS, THE TAKING OF RHINOCEROS 456, and WHEN GYMKHANA SMILES (only available on Kindle) and $2.99 on the novels ARROYO, TALKING TO THE DEAD GUYS, and THE COWBOY'S BABY (available everywhere).
Links:  Kindle
http://amazon.com/author/gretchenrix
Nook
http://barnesandnoble.com/c/gretchen-rix
and Smashwords
http://smashwords.com/books/view/79235
WHAT I READ THIS WEEK:  Little Deadly Things by Harry Steinman. Bleed Through by Kristine Kathryn Rusch.