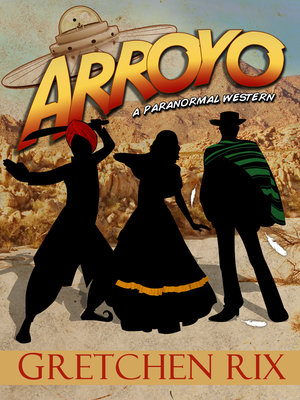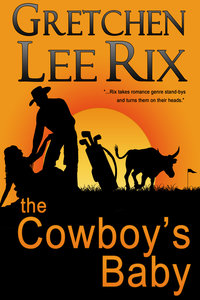 I'm temporarily going back to the one hundred words a day challenge introduced by the Austin Chapter of Romance Writers of America. After all, it is what got me The Cowboy's Baby and Arroyo written, edited, and published.  It's nothing to snicker at. One hundred words a day translates to a full novel in a year or less.
I had more ambitious plans for myself this year than just writing one novel, but you know what they say about plans. I've just finished day two. It's very hard because I'm typing with only my left hand fingers (except when I get carried away and use the right hand by mistake.) And I have to force myself to stop with just the hundred words (or thereabouts). Now I'm finished with day three. The plot progresses. Now I've done day four.
I fell last week and got hurt. Strangely enough, though, I'm making painful and clumsy efforts to keep writing. Seems I've got some stories I want to tell. It's really hard using the mouse from the left side of the keyboard, not to mention hunt and peck typing. My injuries are minor. But I could easily let them stop me. Have a look at this instead (and read the comments). Kristine Rusch has got a lot more to say than I do. http://kriswrites.com/2012/04/25 .
You can find my novels at http://barnesandnoble.com/c/gretchen-rix for the Nook reader.
WHAT I READ THIS WEEK–Dodger by Terry Pratchett. The Jewel of Seven Stars by Bram Stoker.  Fidelity by Thomas Perry.  Winter Study by Dakota Barr.