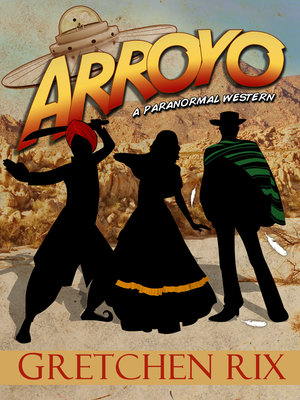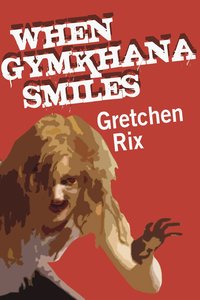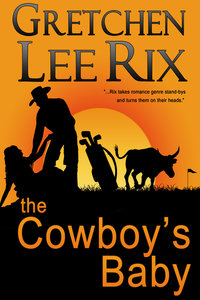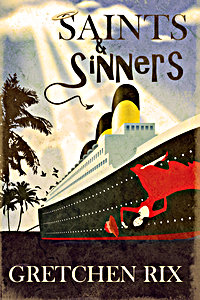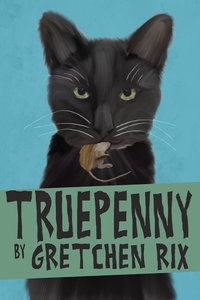 I've been real proud of myself this year as I successfully kept to Susan Mallery's writing schedule. I started January 1 and I'm going to trail off it on April 30 (actually, I already have).
I really hate giving up the four books a year I probably could have written if I'd stayed true, but I know in my heart that each of those books would have only been first drafts (not that there's anything wrong with that).  But what I'm finding is that I don't do well working on four to six projects at one time (you didn't read that here, prospective employers).
I've got a good first draft of  TALKING TO THE DEAD GUYS and I want to see it through. I have a chapter and a half of  the sequel to THE COWBOY'S BABY and I have the idea in my head for the second in the  TALKING TO THE DEAD GUYS series. But I want to finish the first one first.
I'm also drumming up entries for SCARE THE DICKENS OUT OF US  http://clarklibraryfriends.com , judging a regional RWA writing contest,  and preparing my last short story THE RETURN OF TRUEPENNY for publication. Then there is marketing and promoting my two novels ARROYO and THE COWBOY'S BABY. If I can get another two good books written and published this year, that's good enough for me. At least this time. Next year I'll give Susan Mallery's schedule another try.
WHAT I READ THIS WEEK–Catching Fire by Suzanne Collins and Midshipman's Hope by David Feintuch.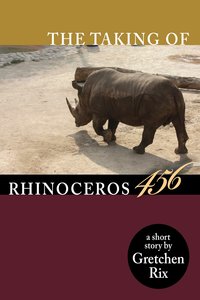 VOTE ON YOUR FAVORITE COVER! Leave a comment at this site.
My books and stories can be seen at