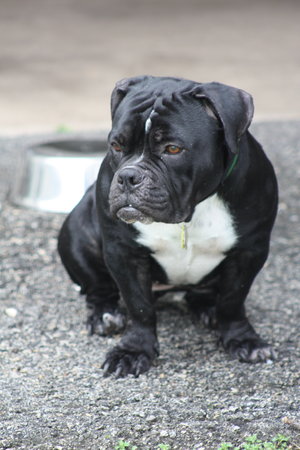 I let the first week of January slide by me without writing. Which was a mistake. But as ever, procrastination let me come up with another idea for my book. Which I wouldn't have thought of otherwise.
At the end of the second week, I was at Chapter 17. It will probably run 33 chapters, which means I've lots of chapters to go. Not looking good, unless I really get cooking. And stop reading so much. Look at that list below. With Sherry Thomas not writing oodles and oodles of books right now, I found Meredith Duran to take her place. Have gotten hooked on her romances now.
And now it's February already. Good news is that I am at Chapter 19.5. But still reading too much (if there is such a thing.)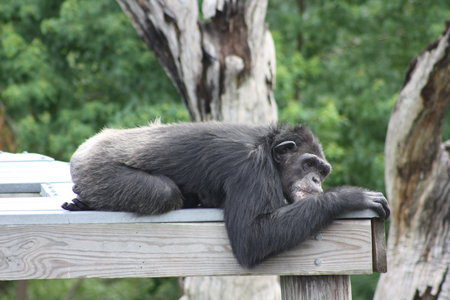 Happy Groundhog day, ya'll.
WHAT I READ SINCE LAST POST: Luck Be A Lady by Meredith Duran, Lady Be Good by Meredith Duran, Fool Me Twice by Meredith Duran, Endurance by Scott Kelly, Gwendy's Button Box by Stephen King and Richard Chizmar. Him by Ernie Lee. The Duke of Shadows by Meredith Duran. The Case of the Purloined Pyramid by Sean McLachlan. California Bound by Frank Kelso and John O'Melveny Woods. A Second Helping by Beverly Jenkins. Norse Mythology by Neil Gaiman. The Language of Hoofbeats by Catherine Ryan Hyde. The Hound of the Baskervilles by Arthur Conan Doyle.
Catch up with the books I've already written at https://amazon.com/author/gretchenrix