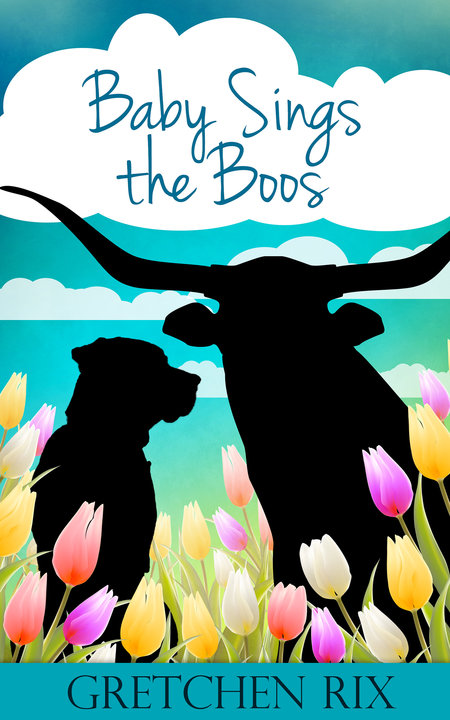 I've got very ambitious writing goals (by my reckoning) for myself in 2018.
January, February, and March are set aside to write THE CIMARRON BRIDE.
April, May, and June are set aside to write BROWN.
July, August, and September I will write CHECKING OUT THE DEAD DUDE.
And October, November, and December will bring me THE COWBOY'S BABY TAKES A BRIDE.
That's a historical romance, a quirky detective novel, a small-town murder mystery that will either end or continue my Boo-Done-It series, and a contemporary fairy tale-based romance that will end my Cowboy's Baby series.
Four books. One year.
I expect I'll fail. But I'll probably get two of them whipped into shape.
Along with writing goals, let's add "play more with the cats" to my list. And "listen to music."
You can find my books at https://amazon.com/author/gretchenrix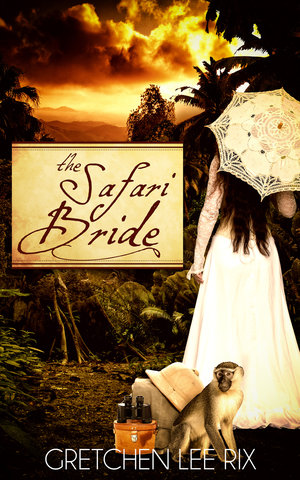 WHAT I READ SINCE LAST TIME:  Comeback by Dick Francis. Second Wind by Dick Francis. Wild Horses by Dick Francis. Littlest Death by Eric Witchey. That Scandalous Summer by Meredith Duran.