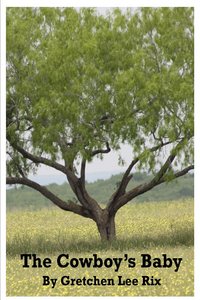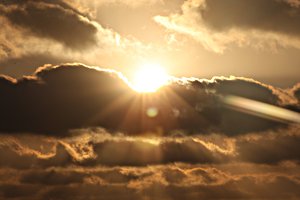 After taking a full month's break from writing Arroyo, I have just finished reading the first draft. Like Scott Bakula used to say as Sam Beckett on Quantum Leap, "Oh, boy!"
 Lots of work to do.
I found I hated the beginning section and don't like the very end of my novel much. But there's plenty to like in the middle.
After much thought I've decided to revise the beginning section and then let my Beta reader see it.  Then from her reaction I'll know whether to toss the first three chapters or to revise it a second time.
My first impulse has been to toss it. And that may end up being what I do. I have another novel sitting on my desk where I think it'd probably be better to get rid of the first four chapters. Ouch! But that's what happens when you write a complete rough draft without revising it as you go.
Use an outline, you say? I like it this way better. At least I have a finished draft and didn't get stuck in the middle typing the same page over and over again trying to get it perfect.
And how is The Cowboy's Baby doing, you ask? Sales trickle in from Amazon.com Kindle (operative word is trickle), no sales from Blurb.com on the paperback, and some success selling locally (Lockhart, Tx) at Buffalo Clover downtown on the square and to members of The Irving Club, the oldest literary club in Texas. Check out my bookstore page for links. Also, I've added another page called Neat Places to Visit with links to interesting people.
WHAT I'VE READ THIS WEEK–Goldengirl by Peter Lear and The Woods Are Dark by Richard Laymon.
Photos by Roxanne Rix