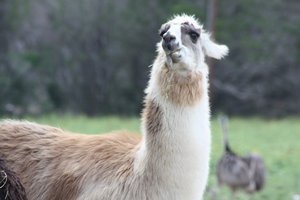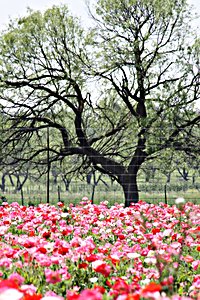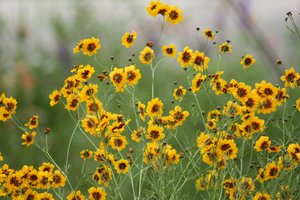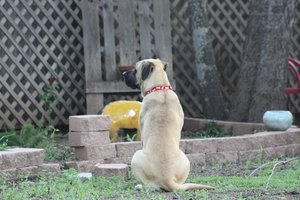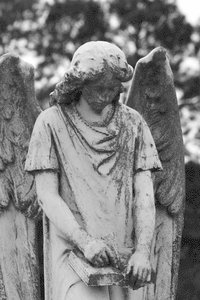 This is The Cowboy's Baby blog site. And also Talking To The Dead Guys. And even Arroyo. All photographs by Roxanne Rix.  The llama hasn't figured into any of the novels yet, but the Boo dog pictured here is one of the major characters in Talking to The Dead Guys. The angel statue was used for the cover (even though it came from the Tyler, Texas cemetery and not the Lockhart, Texas one.) The wildflowers and trees properly belong in The Cowboy's Baby scenes.
I am busy at work at sequels to Talking To The Dead Guys and The Cowboy's Baby. Yes, two at once. Monday through Friday is Dead Guys, Saturday and Sunday belong to Baby. Both are progressing in very interesting ways.
You can find my books at Amazon.com   http://amzn.com/B0094FBA8S  http://amzn.com/B003UYUVZC    http://amzn.com/B0067NCEJ4, Barnes & Noble's web site (especially for Nook books) http://barnesandnoble.com/c/gretchen-rix, and at Smashwords. Talking To The Dead Guys is available at BookPeople in Austin, Texas, and at Buffalo Clover in Lockhart, Texas.