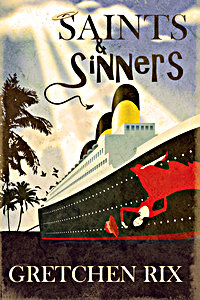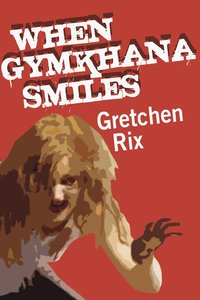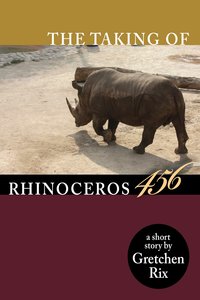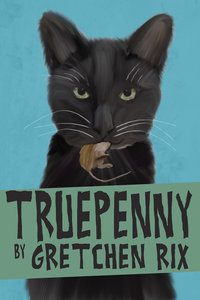 First of all, thank you everyone who took advantage of my short story give-away Saturday, March 10. All four of my stories were free for Kindle e-readers. I was pleased at the number of people who participated, and especially proud to have attracted some attention from Germany at last. Comments welcome.  Nothing's free anymore, but you can find them all at 
https://www.amazon.com/author/gretchenrix
I'm trying something new.
Best-selling romance author Susan Mallery came through Texas last year and gave a program to Austin's Romance Writers of America chapter about how she writes. Since I already had a writing habit that worked for me, I put off  looking at what she gave us  until I'd finished my last book Arroyo and was ready to begin the next, Talking to the Dead Guys, a  Boo-Done-It  mystery.
What has always worked for me in the past was a time limit: usually one hour a day. Susan Mallery's program calls for a page limit each day, no matter how long it takes you. On January 1, 2012 I began her program and today I just finished writing a novel. If I keep to her program I should be able to write three more this year. Right now I'm loving it. Of course, next week some time I'll re-read Talking to the Dead Guys, and if I find I've written crap I won't be quite so happy about it, but I don't think I've written crap.
What am I trying to tell you? Mix it up. Get out of your comfort zone and give someone else's method a try. It will be real interesting to see if I follow through and actually write four publishable books in 2012. I'll let you know. What happened with me was that I now spend a lot more time writing that I ever had since leaving the journalism field way, way back. From about one hour a day I've gone to three hours a day (but that's when the writing goes slow; when it flows, it's closer to two hours).
WHAT I READ THIS WEEK–Hunted (The Flash Gold Chronicles) by Lindsay Buroker. Here is Lindsay's link