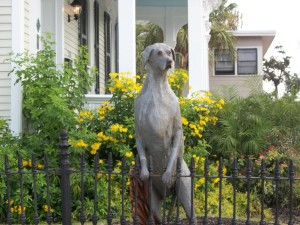 SMOOCHES FOR POOCHES. Sounds like an event where you get to cuddle and kiss dogs, doesn't it? And maybe even sign the adoption papers and take one home right then and there?
ALAS, we've never been able to persuade the local Cause For Paws spay and neuter charity to bring adoptable dogs and cats to the nighttime party. Speaking of which, the 12th annual Smooches for Pooches (and Kisses for Kitties) is this upcoming Saturday (September 12, 2015) from 630 pm until midnight.
Even without man's best friend and man's supposed best friend in attendance, this annual event usually brings in the animal lovers and raises money for the Cause. Join us this Saturday at the Evening Lions Club (220 Bufkin Lane) in Lockhart, Texas, and dance the night away with music from oldies but goodies cover band the Fossils, spend your money at the live auction, and eat nachos to your heart's content.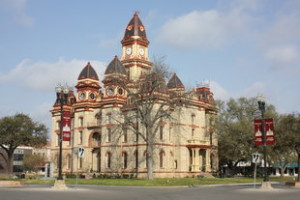 The newspaper story advises that a silent bar will be open until 11 pm, but I doubt that it will be very silent.
If you're out of the area and want to donate money instead, call 512/557-9025 or 512/227-4255 for more information.
Cause For Paws successfully spays and neuters feral cats in Caldwell County. This event is where they get most of their operating money.
See you there. And get your pets spayed or neutered, and keep them in the house or your backyard. The life you save may be your own pet's.
Photos by Roxanne Rix
Books by Gretchen Rix available at The Book Spot in Round Rock, Texas, http://www.juliesbookspot.com and through Amazon.com http://amazon.com/author/gretchenrix.
I've even got several books that feature pets:
The Cowboy's Baby, The Cowboy's Baby Goes to Heaven, Talking to the Dead Guys, Tea With A Dead Gal, and Baby Sings the Boos. A monkey features heavily in the plot of The Safari Bride.
WHAT I READ THIS WEEK:  Asphalt and Blood by Warren Bell.  Murder by Misrule by Anna Castle.