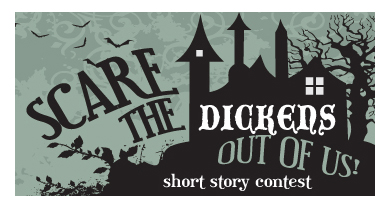 $1000.00 first prize. $500.00 second prize. $250.00 third prize. And $250.00 first prize for Junior Contest winners.  All this money and really rad first place trophies, too. Top also-rans get prize ribbons, which are pretty nifty on their own. I want one.
This is the fourth year of the SCARE THE DICKENS OUT OF US ghost story writing contest. The entry fee of $20.00 for the main contest and $5.00 for the Junior contest goes to the Friends of the Dr. Eugene Clark Library in Lockhart, Texas, the oldest continuously-in-use library in Texas, and helps pays for its programming.  All of the entry fee money goes to the friends/library; the contest is privately funded and run by volunteers.
Deadline for entries is October 1, 2012. We want ghost stories. Please, put a ghost in the story. As a major character. 5,000 words tops. In English. Typewritten (I guess these days it would be computer printed) on one side of the page only, please.  We're accepting entries now. Avoid the rush.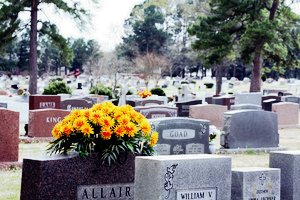 Junior Contest is open to ages 12-18. Anyone can enter the main contest, but they have to pay the $20.00 entry fee even if they are 18 years old or younger. This contest is open to all countries, but must be in English. Entry fees from foreign countries (except Canada) are best sent via international money orders. We want original ghost stories written specially for this contest. However, we will not publish them. After the contest you are free to submit to publications or s
elf-publish.
See full rules at http://clarklibraryfriends.com .
WHAT I READ THIS WEEK—Under The Moon's Shadow by T.L. Haddix.  Pudgygate by Kristine Kathryn Rusch.
See my work at 
https://www.amazon.com/author/gretchenrix
PHOTOS BY ROXANNE RIX