My website Rix Cafe Texican has just gotten a makeover. Actually, we scrapped the old one, and Molly Humphrey of Molly Pop Design www.mollypopdesign.com took our suggestions and created a new site for us.   http://rixcafetexican.com.
It's cleaner, shows off my books better, and looks more fun.
There are going to be a lot of Darwin pictures!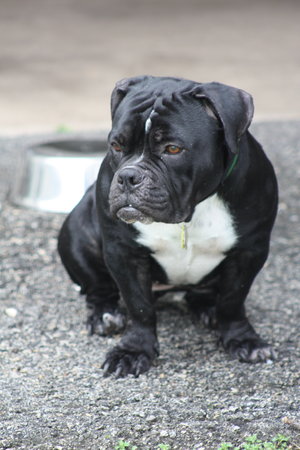 Go over and take a look.
WHAT I READ THIS WEEK: Into Thin Air by Jon Krakauer. The Changeling Prince by Vivian Vande Velde. The Conjurer Princess by Vivian Vande Velde. The Last Town by Blake Crouch. The Enemy Within by Kristine Kathryn Rusch.  (Actually, it's two or three weeks). And The Quick Red Fox by John D. MacDonald.