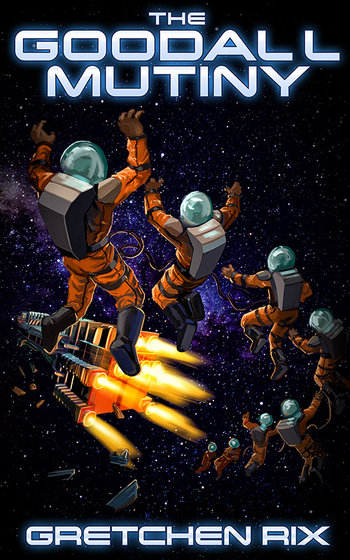 Again, major and minor procrastination saves the day. My book is much better for it, not to mention different from what it would have been if I'd continued to write linearly.
It's like taking a soothing bath and suddenly realizing who the murderer is in the book you're writing. Something clicks on in your brain when you're not looking.
I am in stage 2 of editing right now. One-third of the book to do. Then going into phase 3 editing. What fun! (Actually, for this book it is).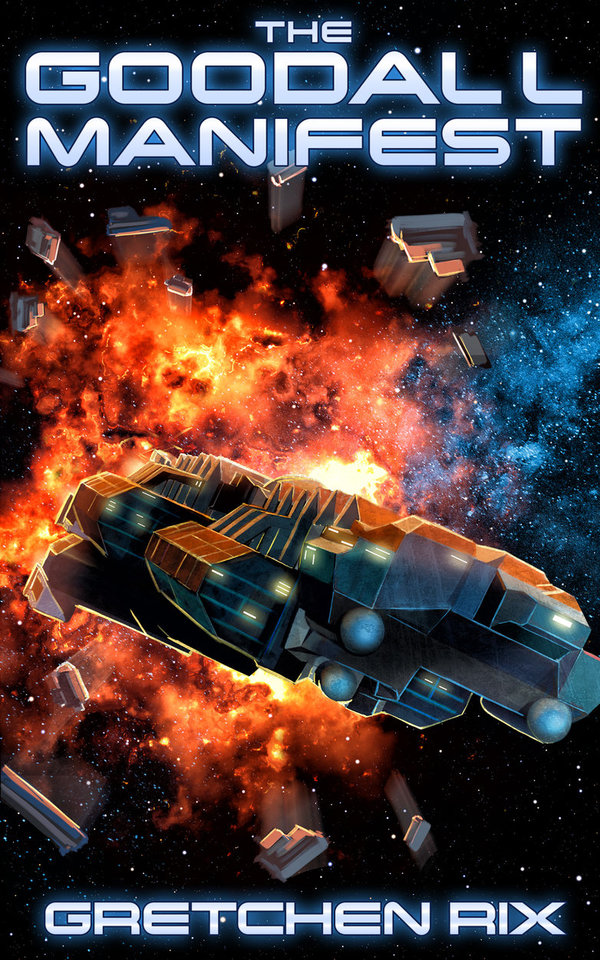 On a different note, this just came in through the spam mail. Very inventive:
I'll immediately clutch your rss as I can not find your e-mail subscription hyperlink or e-newsletter service. Do you have any? Please permit me recognize so that I may subscribe. Thanks.
LINKS TO MY KINDLE BOOKS https://amazon.com/author/gretchenrix
WHAT I READ THIS WEEK: Hill Country Greed by Patrick Kelly. His at Night by Sherry Thomas. Not Quite a Husband by Sherry Thomas. His Mysterious Lady by G.G. Vandagriff.