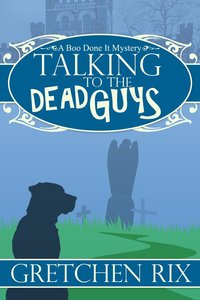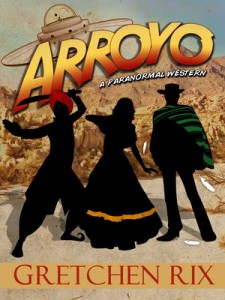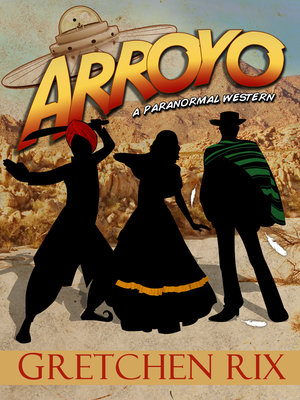 When I started this blog I meant to chronicle the writer's life from the lower end of the scale, which is where I figured I'd be. And so far, that's a correct assessment. Modestly successful.  But modestly successful is way better than not writing at all, or not publishing at all.
This is what you might expect from a year of publishing what you write at my modestly successful level. I'm not going to go into electronic publishing sales right now, but my success there has also been modest. Here's what we did with the paperback books I sold in 2012. The Cowboy's Baby was published in 2010. Arroyo in 2011 and Talking To The Dead Guys in 2012.
I sold 44 copies of Arroyo, 38 copies of The Cowboy's Baby, and 122 of Talking to the Dead Guys. All paperback and all sold within 3 counties in 2012. The sales equalled $2633.75 which does not take into consideration the cost of printing the books (or anything else like booth costs). We sold these mostly on weekends at the local farmer's market, and a couple of local festivals, through consignment sales at a flower and gift shop and a trophy store, at a meet-the-author's event, at a science fiction convention, and to local women's clubs.
Two hundred and four paperback books. If you never did any better than that would you be happy with your success? That's 204 readers, folks. Not bad at all.
http://amazon.com/author/gretchenrix
http://barnesandnoble.com/c/gretchen-rix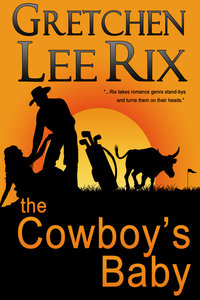 WHAT I READ BETWEEN BLOGS:  Captain Vorpatril's Alliance by Lois McMaster Bujold. Encrypted by Lindsay Buroker. The Somnambulist by Jonathan Barnes. Volcano Watch by Toni Dwiggins. The Basement by Bari Wood. Dead Space by Lee Goldberg. (I see that I'm reading too much and not writing enough. That's just about to change.)