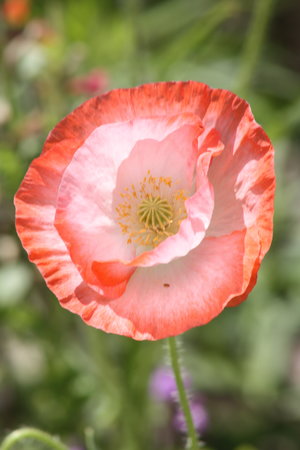 I did this last year (making an effort to buy e-books from my indie-published Twitter followers).  I  think it's what we indie-published writers need to do–buy some of our peers' works.
I've spent the past two days trolling through my Twitter feed to find what I'll buy next.
Seumas Gallacher has been nice to me (as one of his Twitter friends). I'm considering his books http://amzn.com/B008H45KJC .
Robert Storey  had a very enticing come-on for one of his books, plus it's only 99 cents. I seriously considered his book and then bought it. http://amzn.com/B009XGVBDM.
STUCK ON YOU by Heather Thurmeier sounded like the kind of romance I'd love, even it it isn't an indie  http://amzn.com/B00B03EHTG. I bought it too.
And I'm going back to the Steven Havill Posada series. Love it.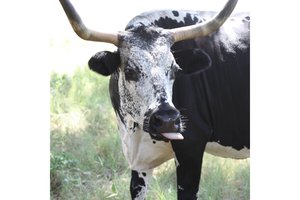 http://amzn.com/B003YDXN2W
HEART LIKE AN OCEAN by Christine Steendam is meriting my attention, too http://amzn.com/B00BC2TCJA .
From among these indies I'll probably find one or two I really enjoy. And then I'll have another new (new to me) writer to follow.
Give a new writer a chance. Buy from one of your Twitter followers. You might just discover a Lindsay Buroker or Annelie Wendeberg among them.
You can find my books and short stories at http://amazon.com/author/gretchenrix. 
I'm also represented on the Nook and Smashwords sites. Photos by Roxanne Rix.
WHAT I READ THIS WEEK:  Torrent by Lindsay Buroker.