A photo essay: Lockhart, Texas, during the Tastes Along the Chisholm Trail eat-a-thon. All photos by Roxanne Rix.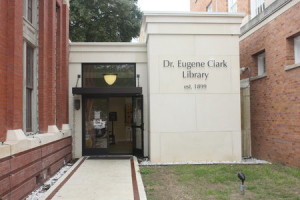 The library served cookies.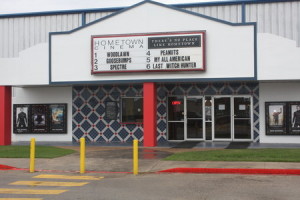 The movie theater gave us popcorn and huge pretzels.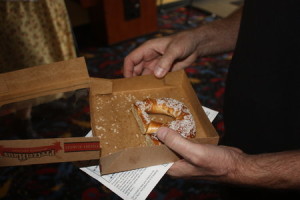 Vogels served…something good. I don't remember.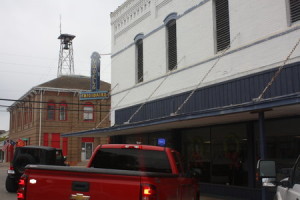 And the Hatters served chili.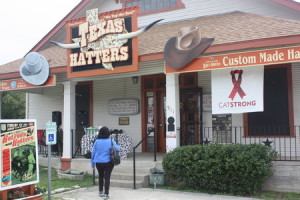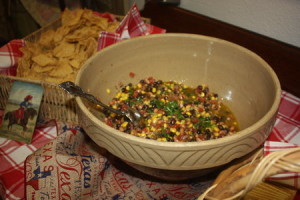 WHAT I READ THIS WEEK:  The Jury Series by Lee Goldberg.
Visit  http://rixcafetexican.com to see my books.