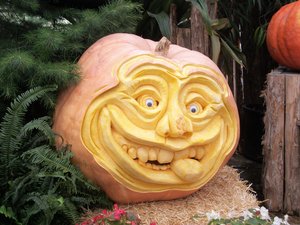 ROSWELL OR BUST! By Henry Melton.
I was totally charmed by this science fiction road trip adventure. Lots of action, a little bit of a love interest, skulduggery, betrayal, secrets, and best of all, aliens! It's not called Roswell Or Bust for no reason.
It's easy to read. Suitable for adults, but meant for the YA crowd.
You can get the Kindle version at http://amzn.com/B001LRQ82U. Henry Melton can also be found a various Texas science fiction conventions and comic cons.
I'm not often tempted to use my blog site to tout other people's books. This is the type of genial science fiction you don't see much of these days. Buy a copy. Read it. Have a pleasant couple of days on Joe Ferris's road trip. You'll meet a lot of interesting "people."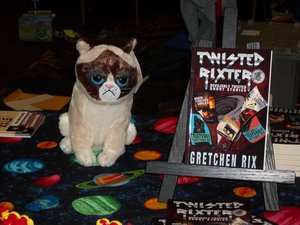 WHAT I READ THIS WEEK:  Honeymoon by James Patterson and Howard Roughan.  Roswell or Bust by Henry Melton.
You can find my books at http://amazon.com/author/gretchenrix
Photos by Roxanne Rix