Free, today only THE RETURN OF TRUEPENNY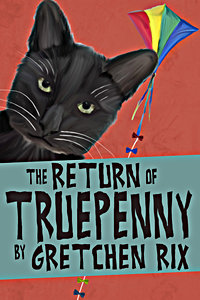 THE RETURN OF TRUEPENNY: a cat eats mouse tale. Insane. Daring. Resourceful. MIA since the first story, Truepenny shocks the household by returning home on the back of a kite. PawPaw envisions her caught up in string when he steps forward to save her. Big mistake. Wrong type of kite.
This is a short story.