My sweet romance, romantic comedy, Texas-centric take on the Sleeping Beauty fairy tale THE COWBOY'S BABY is FREE FREE FREE FREE.
Get it here if you have a Kindle or Kindle app http://amzn.com/B003UYUVZC.
Get it here if you work through Smashwords http://smashwords.com/books/view/79235.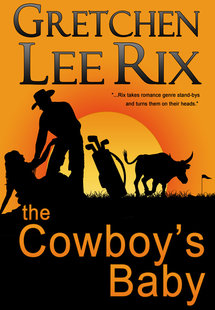 THE COWBOY'S BABY GOES TO HEAVEN is the sequel to THE COWBOY'S BABY.  There's another book planned, plus late 2014 Baby and the gang will be featured with Boo Radley and the gang from TALKING TO THE DEAD GUYS in an original never-before-published short story collection called BABY SINGS THE BOOS. Look for it near Christmas.
You can find my other work at http://amazon.com/author/gretchenrix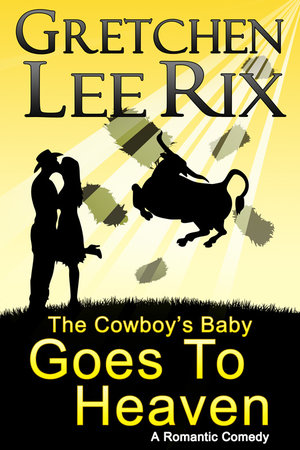 WHAT I READ THIS WEEK:  Seven of Spectres by Jim Moon.