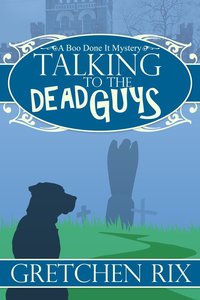 Tomorrow night (June 2, 2017) is First Friday around the town square in Lockhart, Texas, which is also the barbecue capital of our state. First Friday is a promotional event for the stores. They stay open later. They sometimes have entertainment (music), wine, and tasty treats.
PRINTING SOLUTIONS will be featuring me GRETCHEN RIX (and someone else, I'm going to be surprised) at the book signing from 5 to 8 pm. I've got eleven books to show off. Normally costing $13.95, we'll sell them to you for $10.00.  
Two are set in Lockhart.: the murder mysteries TALKING TO THE DEAD GUYS and TEA WITH A DEAD GAL. The weird western (it's a horror genre sub-category) ARROYO features a whole adventure in Lockhart at the time the Dr. Eugene Clark Library was being built.  THE COWBOY'S BABY and THE COWBOY'S BABY GOES TO HEAVEN is set in Central Texas, somewhere in the Kyle area. These two are romantic comedies. THE SAFARI BRIDE is set in Western Africa. My three short story collections are ILL MET BY MOONLIGHT, TWISTED RIXTER, and BABY SINGS THE BOOS. Ill Met is a hoot. Twisted Rixter is… well, twisted. Baby Sings is funny, and about a bull and a dog. And then I've got science fiction. More like space opera. THE GOODALL MUTINY and THE GOODALL MANIFEST. If you like Star Trek you should like the Goodall series. If you want hard science, these aren't for you.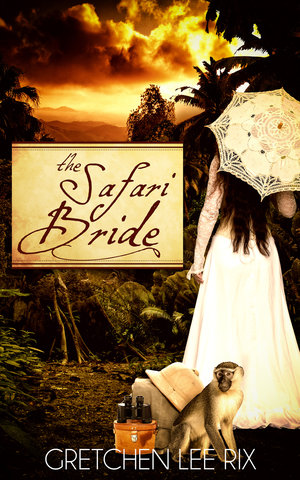 We're bringing tiny bundt cakes. There should be wine. If  you want to talk writing, we'd love to.
SEE YOU THERE!