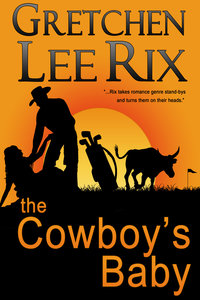 Today I finished the rough draft of my new romance novel (more of a romantic comedy, really)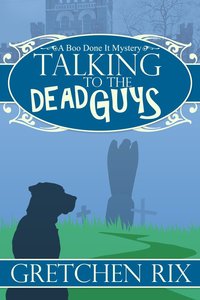 THE COWBOY'S BABY GOES TO HEAVEN. It topped out at 79,201 words which is about 10,000 more than I intended.
It was really hard writing THE END to this one. It looks like I started work on this August 24, 2012. At the time I was trying to write two books at once, the other being a sequel to TALKING TO THE DEAD GUYS, a mystery. I wrote on the mystery during the week and the romance on the weekend.
This plan came to a dead stop when I broke my shoulder in late October. It was really hard to write anything. Eventually, I decided to concentrate on HEAVEN. Now the rough draft is done! More !!!!! Even more !!!!!!!!!!
In my opinion, the rough draft is the hardest. You face perfectly blank white pages and fill them with story. Reviewing, revising, rewriting, extra research; all of that is frosting on the cake. It will be interesting to see how long that takes me. And then I'll get back to TEA WITH A DEAD GAL.
I've got a third novel waiting in the wings to be written. And a novelette/short story collection that will merge THE COWBOY'S BABY characters with the TALKING TO THE DEAD GUYS characters and be quite fun reading. This was my sister Roxanne's idea, and a pretty good one.