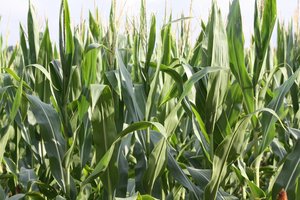 DODGING BULLETS put me right into the character of heroin dealer Peto Hurst and wouldn't let me out even as he totally screwed up what was left of his marginal life by stealing from San Antonio's Mexican Mafia. He ended up in a cornfield with a pistol to his head and I will never again think of cornfields without thinking of gang murders (thank you Joe McKinney).
I felt like I was a heroin dealer running from worse to worst with my girlfriend at stake (first person viewpoint), my life at stake, everyone's life at stake, making mistake after mistake and ending up with a slam-bam bloody shootout that either saved the day (or didn't/no spoilers here). How many times did I say "stake"?
Loved it. And I'm a nice girl too.
Available on Kindle from Amazon.com and from Gutter Books.
www.amazon.com/Dodging-Bullets-ebook/dp/B0046A9SVM
 Blog photo by Roxanne Rix.