The Cowboy's Baby has a crossover book called Baby Sings the Boos.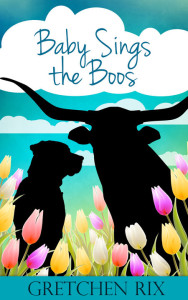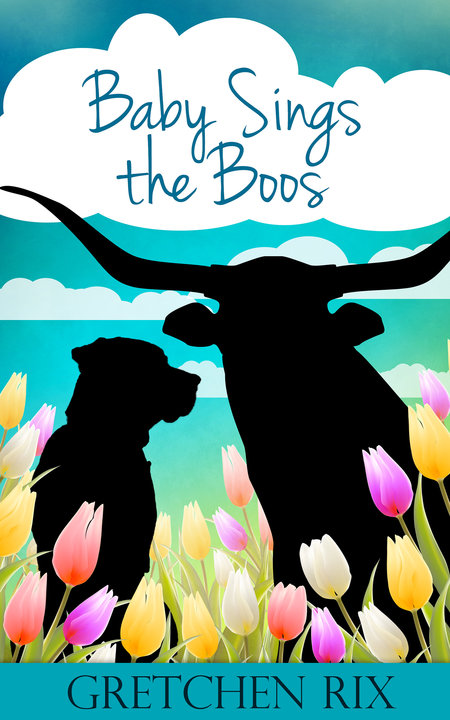 What's a crossover, and what is The Cowboy's Baby crossing with?
A crossover book marries two different novels that seem to have nothing in common, but they do. The Cowboy's Baby is tied into Talking To The Dead Guys and its sequel Tea With A Dead Gal by virtue of setting, time, and the coincidence of quirky animal characters.
You see, the made-up town of Creighton where The Cowboy's Baby takes place is less than thirty miles from the real town of Lockhart,Texas, where Boo Radley, the dog character in the Boo Done It mysteries, lives and wreaks havoc.
So I had them meet.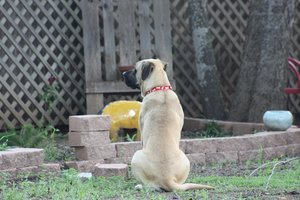 Yes, Boo Radley meets Baby.
At the State Fair of Texas.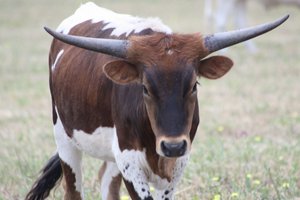 At the local comic-con in San Marcos.
Baby Sings the Boos contains humorous short stories combining the two characters in adventures.
Photos by Roxanne Rix.
http://smashwords.com/books/view/511674