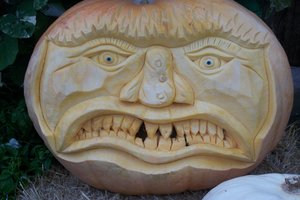 Once upon a time (except this really happened), the head librarian of the Dr. Eugene Clark Library in Lockhart, Texas, spent about a week camped out on its tiny domed roof to raise money. And many years later the daughter-in-law of one of my friends wrote a brightly illustrated picture book about it. THE LIBRARIAN ON THE ROOF. M.G. King is one of the Central Texas authors we promote on our publishing website http://rixcafetexican.com.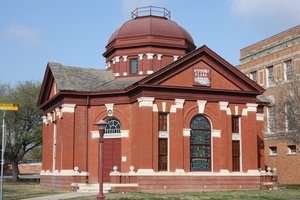 She's got a new book. Right now it's only available on Amazon.com as an e-book, and if you're one of the subscribers to Amazon's lending program, you can read it for free. FIZZ & PEPPERS AT THE BOTTOM OF THE WORLD.
http://amzn.com/B00BQ6M7SA. If you like trolls, well, you like trolls. Give this book a look. And check out her website at http://mgking.us/
WHAT I READ THIS WEEK:  Mystral Murder by Lee Hanson. Dracula's Guest by Bram Stoker.