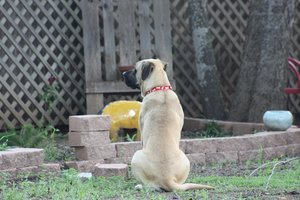 COMING SOON--THE COWBOY'S BABY GOES TO HEAVEN. And then a little bit later (like three to four months), TEA WITH A DEAD GAL.
Both these projects are either close to completely finished or well on their way (as in one-third written). Plans for afterwards include one to two collections of short stories (one will feature the main characters from The Cowboy's Baby romantic comedy series and the Boo Radley mystery series interacting; and the other will be random and quirky short stories not tied into any novels).
I plan a romance novella (or novelette) or maybe even two in 2014, and then will probably start the third installment of my mystery series.
I had big plans for 2013, too, but it didn't work out. Probably the best of 2013 (besides publishing THE COWBOY'S BABY GOES TO HEAVEN)  will be returning to regular meetings of the Austin Romance Writers of America and my inclusion in the new Lockhart Writers Group hosted by fellow writer Janet Christian of  THE CASE OF A COLD TRAIL AND A HOT MUSKET.
The other writers in this group are Tammy Francis (THE GIRL IN THE JITTERBUG DRESS), Philip McBride (WHITTLED AWAY), and Wayne Walther (VOLUNTEERS IN THE AFRICAN BUSH by David Read Barker).
TAMMY has got a kick-ass website. Give it a look.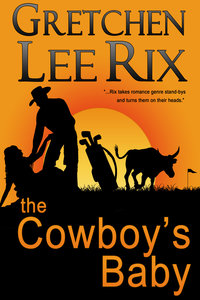 http://girlinthejitterbugdress.com
And keep your eyes peeled for the launch of THE COWBOY'S BABY GOES TO HEAVEN sometime in November. Until then, here's the link to the first book in the series, THE COWBOY'S BABY