Books you'll enjoy.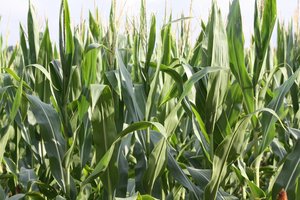 I just re-read THE WALK by Lee Goldberg about the fourth time in as many years. It has become my favorite go-to book when I'm feeling a little down. I always remember the story, but the details fade. It would make a great little movie. We've given it to libraries, and we've gifted it to friends. THE WALK is about a low-level movie executive caught in The Big One ( a beyond catastrophic earthquake that destroys much of the west coast) who tries walking across Los Angeles to get back home to his wife. It will really surprise you. You can find it here  http:amazon.com/dp/B002BSHHTQ
Almost everything by Dick Francis (before his wife died). I've read most of his books three times already and am only waiting until some of the details fade out of my memory to read them again. His characters are like nobody else's. Get lost in a world where honor still means something. Plus you'll learn all sorts of things. His books explore all sorts of jobs. I think my first was REFLEX. I was hooked ever after. You can find that book here http://amzn.com/B000OIZSJG
Connie Willis has what I consider a masterpiece with PASSAGE. Changed my perceptions about death right around. A great science fiction novel about near-death experiences and what they really are. Most of it plays out on the Titanic. You can find it here http://amzn.com/B0030P1WSQ
And then there are the masterful and suspenseful mystery novels of Kris Nelscott about detective Smokey Dalton. A DANGEROUS ROAD is book one. Read this one and you won't want to stop. You can find it here http://amzn.com/B0085O7WEK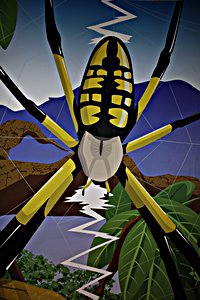 And then, you can find my books here https://amazon.com/author/gretchenrix
I've written and published eleven books so far. Am working on numbers twelve and thirteen this spring. There's THE COWBOY'S BABY, ARROYO, TALKING TO THE DEAD GUYS, THE COWBOY'S BABY GOES TO HEAVEN, TWISTED RIXTER, THE SAFARI BRIDE, TEA WITH A DEAD GAL, BABY SINGS THE BOOS, THE GOODALL MUTINY, THE GOODALL MANIFEST, and ILL MET BY MOONLIGHT.
The above are in order of my writing them. The last book is always the best book, because I'm getting better and better with practice. Do I have a favorite? I really can't say. I'm proud of all of them. Am I including them in my books you'll enjoy list? Nope. I'm sure (and I started to say I'm pretty sure, but really, I'm sure) you'll enjoy Goldberg, Francis, Willis, and Nelscott more. They are writers at the top of their game. I'm just beginning.
This time I think the photos were by Gretchen Rix.