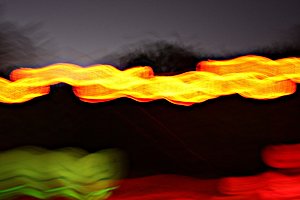 This week's book review is of RIVER BOTTOM BLUES by Ricky Bush.
You know when someone like me who doesn't like either jazz or the blues really enjoys a blues-centric mystery novel, that writer has to be really cooking on all burners.
Here's RIVER BOTTOM BLUES for you from Texas author Ricky Bush. I loved it. It's involving and fascinating from beginning to end, full of bluesy jazz and totally rife with blues history. 
Legend has it the devil has been killing blues harmonica players since the early sixties. No one investigates because no one much cares except for the families, and no one believes a string of murders stretching from the sixties into 2009 could possibly be related. It takes a nearly retired former journalist and blues musician investigating the death of his friend Bobby T to break the case wide open.
RIVER BOTTOM BLUES takes you down, raises you up, and spins a hell of a tale full of the blues. You're going to enjoy it.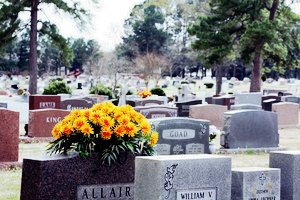 WHAT I READ THIS WEEK—Caleb's Crossing by Geraldine Brooks.