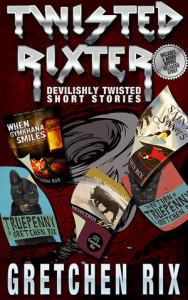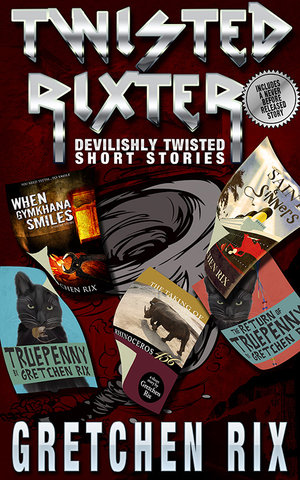 Over the next few months I'm going to redo all my product descriptions, commonly known as blurbs.
I started with the short story TRUEPENNY. Here's what the new one looks like:
The braver the mouse, the better the supper. Not every house cat's slogan, but Paw Paw likes them feisty. Cats eat mice, you know; even in stories.
As Paw Paw relates the latest Truepenny legend to his attentive mouse audience, he thinks of nothing but the food sitting so vulnerable in front of his eyes.
Until he remembers the real Truepenny, and what actually happened.
(Believe me, it's a lot better than what I had.)
And here's the one I'm working on for THE TAKING OF RHINOCEROS 456 (I'm not finished).
A homeless man named Steve lives in the zoo in the empty cage next to the abominable snowman where stupid zoo visitors hound him for photographs, mistaking him for the chimera.
Steve is much more dangerous than that.
Southern Gothic shot through with whimsy. Imagination let loose. THE TAKING OF RHINOCEROS 456.
Comments appreciated.
WHAT I READ THESE PAST WEEKS:  The Kingdom of the Sun and the Moon by Lowell H. Press.  Smoke-Filled Rooms by Kris Nelscott. Falling Down the Aether Sky by Sekji Ani. Never Trust A Dead Man by Vivian Vande Velde.
You can find my books and stories at http://amazon.com/author/gretchenrix
And most of the books at http://barnesandnoble.com/c/gretchen-rix and http://smashwords.com/books/view/494824.
Paperbacks are available in Lockhart, Texas, at Buffalo Clover on the square and at Logos off the square near Blacks BBQ. And in Austin at Bookpeople http://www.bookpeople.com/search/apachesolr_search/the%20safari%20bride  and in Round Rock at The Book Spot http://www.juliesbookspot.com
(Truth of it is, though, any bookstore can order the paperbacks for you).