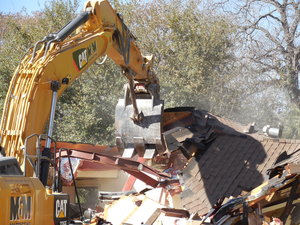 It's down to the wire time for publishing THE COWBOY'S BABY GOES TO HEAVEN. I'm doing the absolute final proofing and writing blurbs for it. That's right, blurbs plural. I can't tell which one works and which one doesn't.
I've written five blurbs I'm proud of for this upcoming release. The first one I wrote was supposed to have been "the one." I'm no longer sure it is. Blurbs two and three were offshoots of blurb one. I'm still really proud of blurb number four, but my primary beta reader (my sister Roxanne) hates it. Says it gives away too much of the plot. So I reworked it into blurb number five, which my sister loves, which I really like, and which my critique group says will drive readers away from my book in droves because it tells nothing of the plot.
(Believe me, it's so much easier just to go with your gut, meaning no outside opinions allowed. But they might be right. Right?)
I finally decided to hire it out. I've sent my top three choices to the novelist Margaret Yang who also works as a freelance editor and blurb doctor. Or she'll write the blurb for you from scratch. You can read more about her at  http://covercopyexpress.com .
WHAT I READ THIS WEEK: Well, I'm reading three separate novels but I haven't finished a one. See below for the probable reason.
WHAT I WATCHED THIS WEEK (in celebration of Halloween–I started a day early): MISERY, THE WOLFMAN.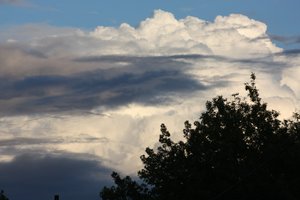 Photos by Roxanne Rix
My books and stories can be found at
http://amazon.com/author/gretchenrix