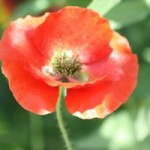 Lockhart's animal shelter needs help. Because of the economy a lot of their donations have dried up, but the dogs and cats keep coming in. If you have the funds to spare, consider a donation. Their address is 547 Old McMahn Trail Lockhart, Tx 78644. Phone number is 512-376-3336. And if you are local (I mean Austin, too. It's not too far to drive), come and pick out a pet to take home. Thank you.
Photos by Roxanne Rix.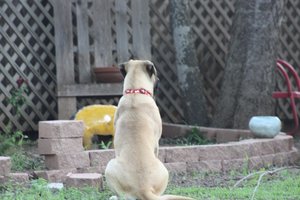 WHAT I'VE READ THIS WEEK—The Man who Knew Too Much by G.K. Chesterton.