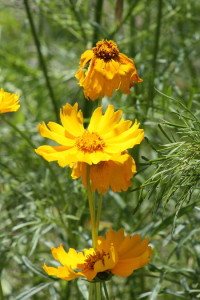 5 reasons why I'm lowering my e-book prices to $3.99.
1. Because I can.
How great is that? I can lower the prices when I want to. I can raise the prices if I think it's warranted. I can sell the books virtually free at 99 cents. Or I can look at the market, think about the economy, and set a reasonable price of $3.99 for each of my books.
2. I've been experimenting with prices all along.
Since the beginning (July 2010), I've tried about every price. The books sold well enough at $3.99 at the beginning, sold extremely well for a short time at 99 cents, sold regularly at $2.99 for a long time, and still sold when I experimented with $4.99 and $5.99 this past six months.
I've finally decided I'd rather sell more books and engage more readers than sell less books at the higher price, even though the monetary result is about the same.
3. I can always change my mind.
And I probably will. Given more books and more time. But right now $3.99 feels correct. It's what J.A. Konrath sells his books for. It's what Lindsay Buroker sells most of her books for. And they're the two writers I enjoy reading that I feel most akin to, as a writer, not counting Charlaine Harris (who can't control her book prices so she doesn't count).
4. I'm getting ready for the Christmas and New Year's rush. 
I believe in planning ahead. By the time this blog is published, all six of my novels and the two short story collections will be priced at $3.99.
5. Except for The Cowboy's Baby.
My romance novel, romantic comedy, contemporary take on the Sleeping Beauty fairy tale The Cowboy's Baby will remain priced at $2.99. If you like this one, you'd probably enjoy any of my other books because this is pretty much my "voice," except for Arroyo, and maybe The Safari Bride. The two Baby romances and the two Boo Done It mysteries tend to the humorous, as do the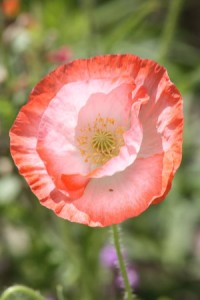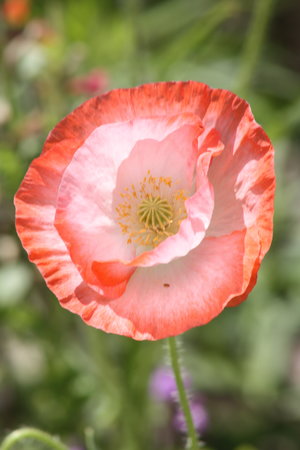 two short story collections.
WHAT I READ THIS WEEK:  Cold Call by Dean Wesley Smith.  Pines by Blake Crouch.
Photographs by Roxanne Rix
Visit The Book Spot in Round Rock, Texas, for a copy of The Safari Bride. Visit Bookpeople in Austin, Texas, for The Safari Bride. Logos and Buffalo Clover in Lockhart, Texas, have most of my books. Or, if you're a Lockhart citizen, check them out at the Dr. Eugene Clarke Library.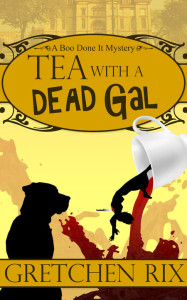 http://amazon.com/author/gretchenrix
http://barnesandnoble.com/c/gretchen-rix