Monthly Archives:
July 2017
My newest book's cover. By Streetlight Graphics.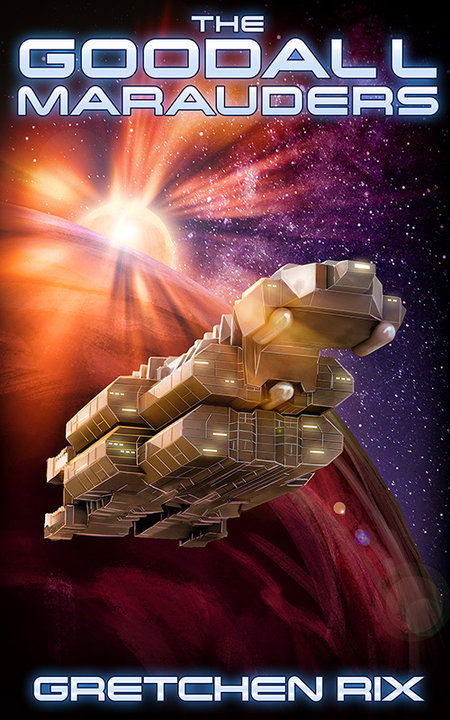 A poem.
Titled: Poem number Two.
Can I make a rhyme? Write a poem. Compose a song on paper that sings?
May I take the time? Light a fire under my butt (couldn't think of a word that marches with poem at its side like a brother.) Repose from work and soar with ringing words?
Mine. Time is all I have. Read and write. Read and write. Better than watch and sleep. Watch and learn. Think and play. How come I can't come up with more than four-letter words in scrabble?
Babble. A word a day keeps people at bay. Look at your short word poem here.
Pyanfar crying out for play. Py An Far. Space captain. Swaggering female.
Staggering with fumes. Drunk on neglect. See if I can make one sentence soar.
Here it comes.
Silver feline collapses in worshipful love between my feet, tripping me up in my own place, all that I will ever have is here in her magical eyes. Plus I have the books.
Here is Pyanfar.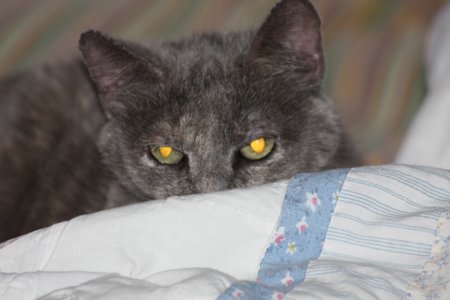 Coming soon: a fantastic narration of ILL MET BY MOONLIGHT by Emmy Award winning actor Bill Oberst Jr. (In about two weeks).
WHAT I READ THIS WEEK:  ARROYO by Gretchen Rix. THE RIVAL by Kristine Kathryn Rusch.
FIND MY BOOKS AT: Bookpeople in Austin, Tx. Logos, Buffalo Clover, and Printing Solutions in Lockhart, TX. For the Nook at http://barnesandnoble.com/c/gretchen-rix For the Kindle at https://amazon.com/author/gretchenrix For Itunes at http://smashwords.com/books/view/79235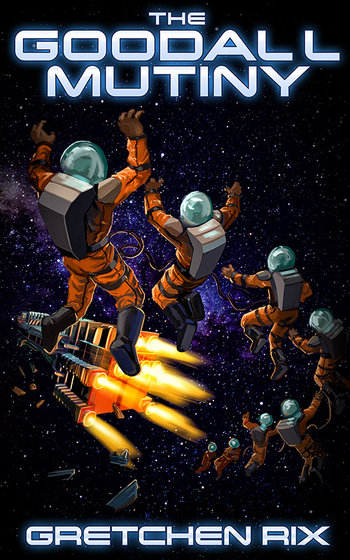 Again, major and minor procrastination saves the day. My book is much better for it, not to mention different from what it would have been if I'd continued to write linearly.
It's like taking a soothing bath and suddenly realizing who the murderer is in the book you're writing. Something clicks on in your brain when you're not looking.
I am in stage 2 of editing right now. One-third of the book to do. Then going into phase 3 editing. What fun! (Actually, for this book it is).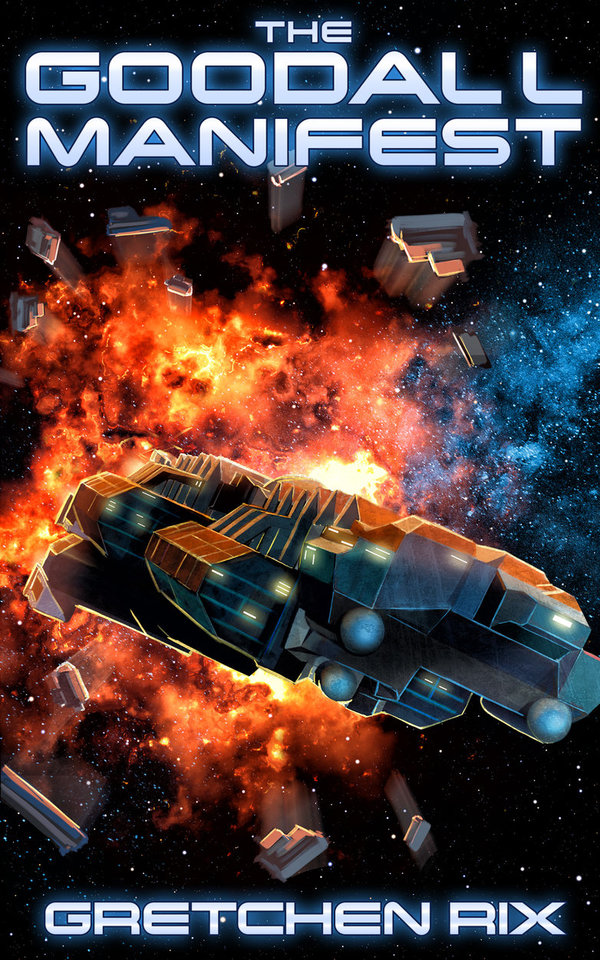 On a different note, this just came in through the spam mail. Very inventive:
I'll immediately clutch your rss as I can not find your e-mail subscription hyperlink or e-newsletter service. Do you have any? Please permit me recognize so that I may subscribe. Thanks.
LINKS TO MY KINDLE BOOKS https://amazon.com/author/gretchenrix
WHAT I READ THIS WEEK: Hill Country Greed by Patrick Kelly. His at Night by Sherry Thomas. Not Quite a Husband by Sherry Thomas. His Mysterious Lady by G.G. Vandagriff.