FREE AUDIO-BOOK.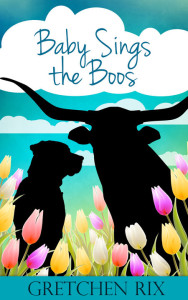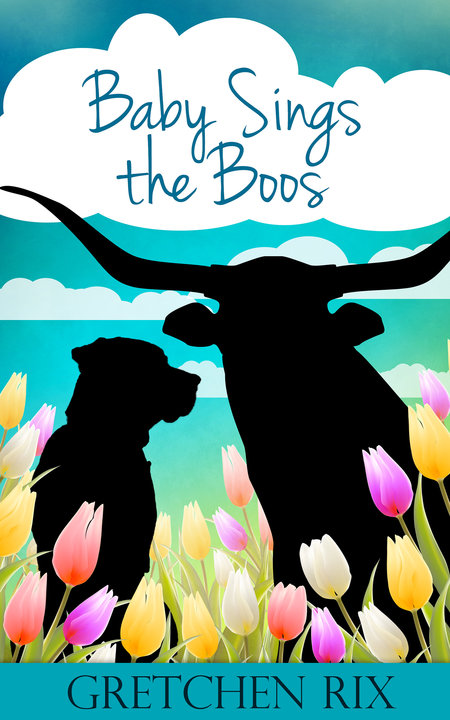 I've got three codes to give away that will give you a free audio-book of BABY SINGS THE BOOS. The first three readers who comment on this site that they're interested will get them.
Here are the instructions on how to use the codes. You have to sign up for or already have an Audible account.
Go to my book's page on Audible.com:
http://www.audible.com/pd/Fiction/Baby-Sings-the-Boos-Audiobook/B01DCNGGIQ
Add the audiobook to your cart.
Create a new Audible.com account or log in.
Enter the promo code and click "Redeem" on the cart page.
To change the price from full price to $0.00, click the box next to "1 Credit" and click the "update" button to apply the credit to your purchase.
Complete checkout, and start listening to the free copy of the book.
BABY SINGS THE BOOS is a humorous series of short stories featuring the characters from TALKING TO THE DEAD GUYS and THE COWBOY'S BABY. They live in neighboring counties. Figured they might as well be friends.
WHAT I READ THIS WEEK: Getting Lucky by Katie Graykowski.  The Thorn Birds by Colleen McCullough.