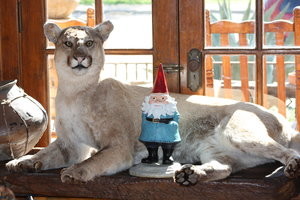 Best part of being in the dealer's room for two and a half days at ArmadilloCon 37 this past weekend:
Number One: Getting to talk with Howard Waldrop! We've met him before, have heard him read before, but have never had the opportunity to chat. Priceless.
Number Two: Selling a copy of my short story collection TWISTED RIXTER to Joe Landsdale! Joe Lansdale, people! And we didn't even twist his arm.
Number Three: Getting to meet Facebook friends Juan Perez and his lovely wife Malia, trading a copy of my TWISTED RIXTER for their SEX, LIES, and CHUPACABRAS.
Number Four:The birds-eye view we got of the autographing sessions that were smack dab in front of our two tables of books.
Number Five: Selling 32 books.
Number Six:  Meals delivered to the dealer's room, a very good hotel experience, an totally easy and safe drive there and back again. Hotel was the Omni off I35 South.
Number Seven through Ten: Meeting and talking with all the other dealers in the room, some of whom we knew from other ArmadilloCons and others new to the con. Bought two novels from new writers selling in the dealer's room, bought a lot of tea (a lot of tea), bought artwork. Spent more than we made, actually. Had fun being there.
Thank you ArmadilloCon staff and participants. Good job.
Here's the book we sold the most of: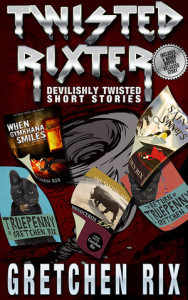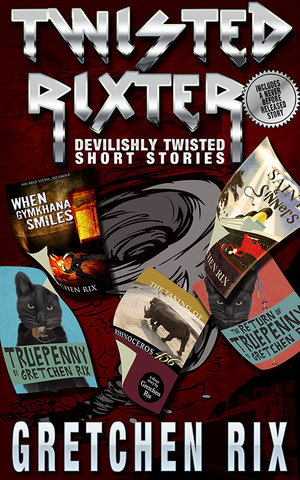 WHAT I READ THIS WEEK:  All Clear by Connie Willis.
Photo by Roxanne Rix (doesn't have anything to do with ArmadilloCon or the hotel)