TANGLED HONOR by Philip McBride, a book review.
There are more than enough accura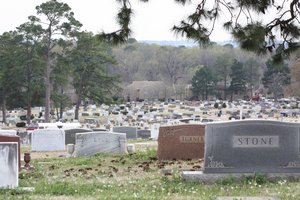 tely depicted battle scenes in TANGLED HONOR to satisfy the Civil War buff, but it's also a compelling family story.
While Captain John McBee ably commandeers his men through bloody horrors, he also fights against his attraction to a beautiful woman he accepts shelter from one frightful night. Add to that his growing respect for his slave Levi, who has become indispensable to him as his aide, and is most likely his son.
TANGLED HONOR starts with a riveting bit of back-story from after the Texas Revolution when Comanche tribes were a major foe: The Battle of Plum Creek. Then the action jumps forward to Texas' involvement in the Civil War where main character Captain John McBee fights for what seems at the time to be the upcoming victory of the South over the North.
No reader who enjoys realistic battle scenes will be disappointed in this historical novel. No reader who enjoys historical fiction from the Civil War era will be able to put this book down.
DISCLAIMER: I am part of the same critique group as Philip McBride, the author, and saw many chapters of this book as it was being written. Follow his blog at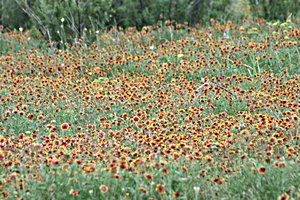 http://mcbridenovels.blogspot.com
WHAT I READ THIS WEEK:  Revival by Stephen King.
Photos by Roxanne Rix
You can find my books at
http://amazon.com/author/gretchenrix and http://barnesandnoble.com/c/gretchen-rix