Following in the steps of The Passive Guy, I occasionally actually read my Spam. Here are a few of the charmers that caught my attention.
the shoe by itself is assemble it stand up to the shock of routinely hitting the floor which implies fewer harm to your feet and decrease legs.
 (I'd like to see those decreased legs. Sounds dangerous to me.)
I personalized manboobs my own self. 
(I thought manboobs were things men didn't want!)
I have certainly picked up anything new from proper here.
(Wonder what I wrote that brought on that comment?)
The Cowboy's Baby Goes To Heaven 
Arroyo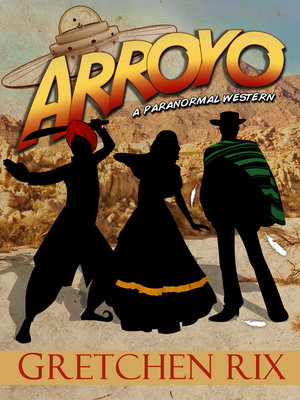 WHAT I READ THIS WEEK:  Gone Girl by Gillian Flynn.