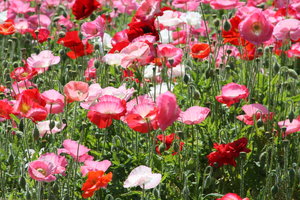 This past month I've been immersed in a writing workshop taught by Dean Wesley Smith that took up a lot of my spare time. Because of that I decided to sacrifice my normal writing time to television viewing instead. Had to watch The Following, Survivor, Under the Gunn, The Amazing Race, NCIS, Face Off, Hawaii Five-O and all the rest.
It's been a nice learning session (and vacation from writing). Hopefully I can apply what I learned from his course.
If you're unfamiliar with Mr. Smith, check out http://deanwesleysmith.com , he's got a lot of experience to impart.
So, I've been coasting. I could have finished my second mystery novel this month, but now it will be next month.
I also did a lot of reading.
WHAT I FINALLY FINISHED READING THIS WEEK:  Shadows in the Sun by Chad Oliver. Unearthly Neighbors by Chad Oliver. The Shores of Another Sea by Chad Oliver. (All contained in an omnibus edition called From Other Shores). And WHAT I READ THIS WEEK:  Eye Spy by Tahir Shah.
Photos by Roxanne Rix. You can find my published fiction at http://amazon.com/author/gretchenrix.
DARWIN'S CORNER–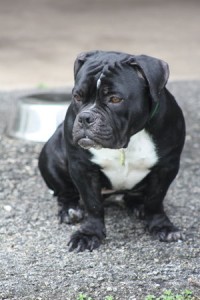 By now it seems like we've had this little bulldog forever. She takes walks, but she's like no other dog we've ever owned. She doesn't meander from one side of the road to the other, she doesn't smell things, she doesn't mark her territory, she doesn't poop on other people's lawns, and she doesn't happily launch herself at the people and dogs we pass. She just walks. I"m not complaining. This is the first dog I've been able to walk  faster than.