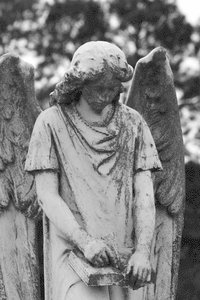 By the time I finished Whittled Away the author had made me care about the characters. That's a roundabout compliment, because there are way too many realistically detailed Civil War battles in this novel to be my sort of book. And Phil McBride definitely makes you feel like you're in the middle of the action. But I kept on reading anyhow.
DISCLAIMER: Phil's one of my critique partners in the small town we both live in, so naturally I'd be reading his books.
Phil's put a lot of research and accurate detail into his one, which is a little too much for me, but not for his target audience. If you like military history (and lots of it), and especially if you're interested in Confederate soldiers' experiences, this is your book.
Whittled Away is about the decimation through war of the Alamo Rifles Company K of the Sixth Texas Infantry regiment as they experience the Civil War from the Confederate side (obviously). There is a reason he named it Whittled Away. Harrowing at times, at other times humorous, enlightening, horrific, Phil takes two fictitious friends through the hell of war, prisoner of war camp, triumph and defeat.
I'll be reading it again someday, especially if I need inspiration writing about war, battles, and soldiers.
WHITTLED AWAY  http://amzn.com/B00EBYO372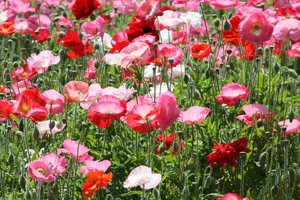 WHAT I READ THIS WEEK:  The Beasts of Tarzan by Edgar Rice Burroughs. Whittled Away by Phil McBride.  Stuck on You by Heather Thurmeier.  Release Me by Julie Kenner.
You can find the novels and short stories of Gretchen Rix at http://amazon.com/author/gretchenrix