This is off topic, but one of these days I think I'm going to copy one of the densely-packed Cialis spam comments I get weekly and put it up here, just for the hell of it. (Don't worry. Won't ever happen. But I'm tempted).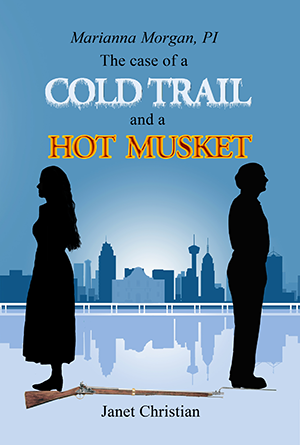 I've recently joined a local writer's group where we read and critique each other's work. My fellow writers are pretty damned good.
There's Janet Christian, author of the published mystery Marianna Morgan, PI  The case of a  COLD TRAIL and a HOT MUSKET http://amzn.com/B009NW7W1G   .
Janet owns and manages the Chisholm Trail Ballroom, an event center where weekly she hosts a free "bad movie" night. They feature live music most weeks, too.    She's been happily participating in the NaNoWriMo event that's just about over.
http://chisholmtrailballroom.com
Then there's Tam Francis who's shopping her chic-lit novel The Girl in the Jitterbug Dress to agents this year. She's the literary writer in our midst. She writes short stories, too, and is compiling the best of her ghost stories for publication early 2014. You can see more about her at  http://girlinthejitterbugdress.com
Philip McBride is another of my critique partners. He's a Texas Confederate soldier re-enactor who's working on his second historical novel. His published novel is Whittled Away.  http://amzn.com/B00EBYO372
And then we've got Wayne Walther, a local clergyman who lets us dissect his sermons and has started showing us  his science fiction WIP. He is featured with a chapter in Volunteers in the African Bush: Memoirs from Sierra Leone  http://amzn.com/B00B9INVGC
And me. I'm taking advice about several of my completed short stories, one of which will appear in my upcoming collection Twisted Rixter. They found an embarassing error I'd missed, helped with the title, and gave me confidence that the story was indeed good. Writers often can't tell this about their own work, as I'm sure you know.  My books can be found here
http://kobobooks.com/search/search.html?q=gretchen+rix 
and here http://smashwords.com/books/view/105559
and here http://barnesandnoble.com/c/gretchen-rix
and here http://amazon.com/author/gretchenrix
My just published novel is THE COWBOY'S BABY GOES TO HEAVEN http://amzn.com/B00G99P8WG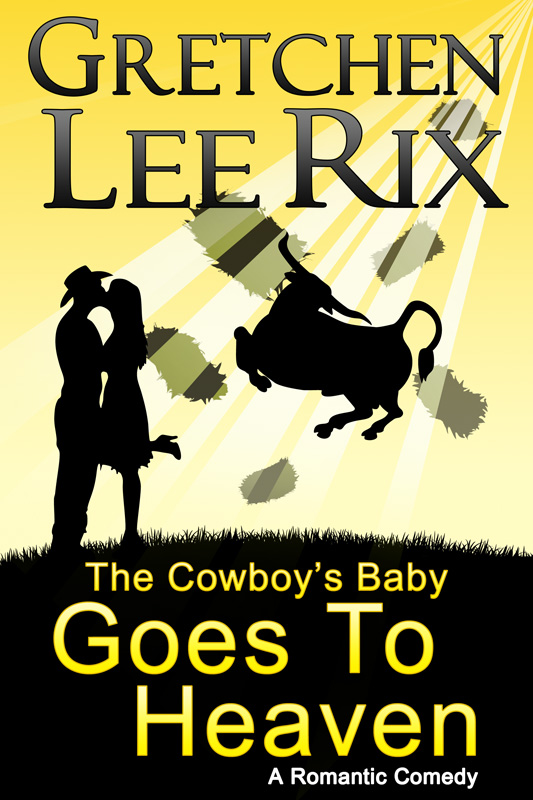 WHAT I READ THIS WEEK:  After Dead by Charlaine Harris.  Smith's Monthly #1 by Dean Wesley Smith. Crazy In Love by Lani Diane Rich.