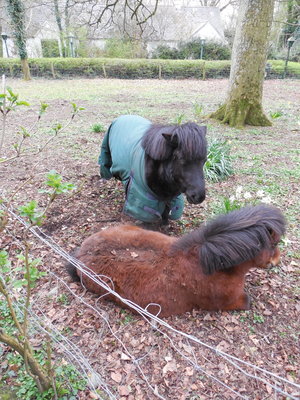 For God's sake, of course Twitter can be boring with BUY MY BOOK BUY MY BOOK BUY MY BOOK every link of the way, but in between all the white noise of advertising there are the gems of friendship, at least the type of pen pal relationships you had as children, and unsolicited generosity.
Mostly I don't see it, but every once in a while someone does me a good turn. This week it is writer Seumas Gallacher who added me into his blog as having a blog of my own worth reading. That's debatable, of course, but very generous of him.
See him here at
and have a look at one of his novels here
I've had some Twitter followers buy my books, review my books, re-tweet my tweets, comment on what I say. Very few, so I tend to remember them. And I do my part by doing the same, plus checking out some of the BUY MY BOOK spam that comes my way. I've even bought some of these books, read and enjoyed them, too.
If we'd all respond a bit more to one another with this type of generosity we'd all come out winners. Until that time I'd like to thank the following:
Lindsay Buroker, J.A. Konrath, Dean Wesley Smith, Blake Crouch, David Wisehart, Jan Hudson, Irene Preston,
Alexa Bourne, Julie Kenner, Elaine Wilson, M.G. King, Tammy Francis, Jessica Scott, Ricky Bush, Toni Brundage, …and Seumas Gallacher.
And speaking of generosity, if you really want to help a fellow writer, check out
for June 26 and follow the links to Peter David and David Farland.
Photo by Roxanne Rix.
http://amazon.com/author/gretchenrix
http://smashwords.com/books/view/105559
http://barnesandnoble.com/c/gretchen-rix
WHAT I READ THIS WEEK:  The Long Earth by Terry Pratchett and Stephen Baxter. Fiction River: Unnatural Worlds edited by Dean Wesley Smith and Kristine Kathryn Rusch.