Thank you Central Texas Oil Patch Museum, Friends of the J.B. Nickells Memorial Library of Luling, and  Mr. and Mrs. Chuck Parsons for the MEET THE AUTHOR event Saturday, March 24.  More than fourteen authors participated in this friendly, fun and successful book signing.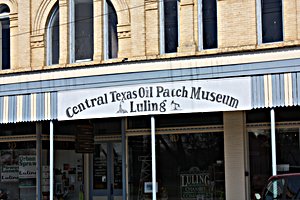 Sitting next to co-authors Peggy Engledow and Victoria Daywood, I traded my information about Kindle publishing and Createspace for their stories about running the genealogy research in the area.  They sold copies of their compilation BAD BOYS OF CALDWELL COUNTY. Rose Chase Smith brought in delicious cupcakes to compliment her inspirational book NOTHING LIKE ME. Roger M. Olien sat at the table next to us with  ten to fifteen of the many books he's written. And across from us historians Al Pickett, Donaly Brice, and Cliff Caldwell attracted their fans to the room.
Children's book writer Candice Wiester showed off the very cute mouse cover to JEFFREY, THE HERO OF MORRISTON MEADOWS.  Chuck Parsons and his book LIFE OF CAL POLK were somewhere behind us, as were ladies selling cookbooks.
The residents of Luling were hospitable, friendly, and looking to buy our books.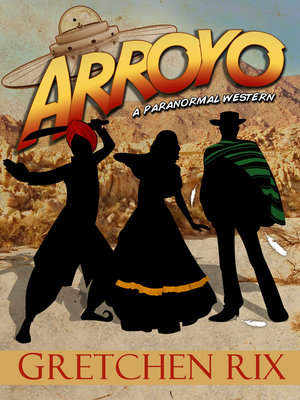 My sister Roxanne gave out special THE COWBOY'S BABY and ARROYO decorated cookies to encourage sales. Lots of people left exclaiming about the toilet paper design of the biggest cookie 2Tarts of New Braunfels invented for us. ARROYO's cookie was a flying saucer. You can see the original in the top left corner of the book cover if you pay attention.
Okay. This is what the best of the book signings are like. New people to meet. People with money looking to buy what they see. An interesting venue. The worst book signing experiences usually come inside bookstores where you're set up in the front of the store and everyone ignores you. I hope we get invited back next year.
(Can you tell I used to write newspaper stories for small-town papers? The women's section, no less. Weddings.)
See my books and stories at 
https://www.amazon.com/author/gretchenrix
WHAT I READ THIS WEEK–The Last King of Texas by Rick Riordan.  The Caline Conspiracy by M.H. Mead.
We've added Patrick Kampman and his novels to our Rix Cafe Texican appetizers at http://rixcafetexican.com . Take a look.