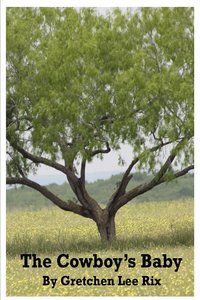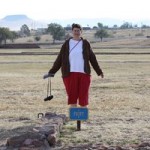 I have always read a lot, and like many people I ended up with favorite writers. I read everything by Stephen King, Terry Pratchett, Neil Gaiman, Charlaine Harris Dick Francis, Anthony Price and too many more to mention. But the advent of the Kindle (and Nook and others) e-reader has changed the playing field. Books are cheap enough in e-book form (often under $5.00) that I'm branching out and reading writers I've never heard of (and never would have heard of) and in genres I wouldn't have touched previously with a ten foot pole. It's great to find all these other good and extremely entertaining "new" writers.
Here are a few.
HAVE GUN, WILL PLAY by Camille LaGuire. A cross between a Western and a mystery. Quirky, has great characters and was fun to read. Here is its Kindle link—–http://amzn.com/B003TU20I8
THE HIGHER POWER OF LUCKY by Susan Patron. A Newbery Award winner. That's all you need to know. Here is its Kindle link—-http://amzn.com/B000OI118S
MASTERSON by Richard S. Wheeler. Another Western. This a character study of Bat Masterson. Fascinating and hard to put down. Here is its Kindle link—-http://amzn.com/B003X4M882
ST. DALE by Sharyn McCrumb. A combination romance novel and stock car racing memorial. Great fun, also heartwarming. Its ISBN number is  978-0758207760.
REVISE THE WORLD by Brenda W. Clough. This is a long science fiction novel with a strong romance at its core. It's about time travel and adjusting to circumstances. Here is its Kindle link—http://amzn.com/B002VWLLYO
I've got a lot more. Will save them for another time. There isn't a book mentioned above that anyone wouldn't like. Give them a look at least. Thanks.
PHOTOS BY ROXANNE RIX
THE COWBOY'S BABY by Gretchen Lee Rix. Kindle link–http://amzn.com/B003UYUVZC